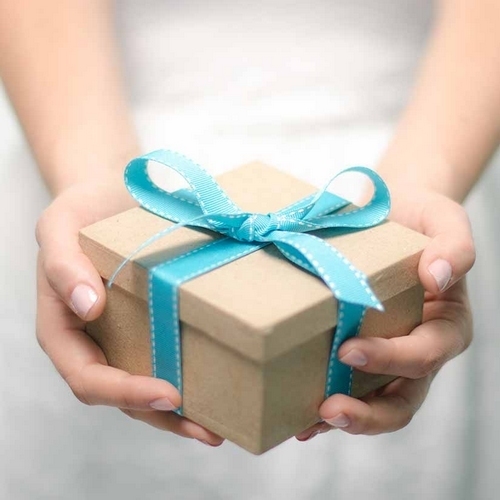 GIFT PACK - Darjeeling Tea
SKU GPGWT
Product Details
[tab name='Details' icon="info"]
SKU: GPBT
Origin: Darjeeling, India
Type: White and Green Tea
Grade: FTGFOP1 and above
Organic: 100% Organic
Flush: First Flush, Second Flush and Autumn Flush
Year: Current year
Weight: 50g x 4 = 200g (0.44 lb) [100 cups]
[tab name='Description' icon="fa-align-justify"]
What this Gift Pack Contains:
The recipient of this lovely piece of gift will get
1. Two 50gm packs of Premium Quality Darjeeling Green Teas, and
2. Two 50gm packs of Premium Quality Darjeeling White Teas

The lucky recipient gets four high end black teas of Darjeeling which aren't got elswhere, all in one pack weighing 200gms (4x50gm). A gifting option which are rarely got elsewhere. Packed in a wrapper, decorated and with a personal message attached with the card, as per the occasions, packed with extra care to make a statement to the recipient.
Anyone receiving this pack would surely feel that they are remembered, wanted and loved. See here to learn about the health benefits.
Suitable for any occasions:
a) Birthdays
b) Anniversaries
c) Wedding Gifting Solutions
d) Christmas Gifts, etc. the list is endless.
[tab name='Garden' icon="fa-pagelines"]
The teas for this selection will consist of high graded teas from the top tea estates of Darjeeling. The best combination of first flush, second flush and autumn flush teas will be included in this gift pack. All teas are from single origin premium gardens.
[tab name='Brewing' icon="fa-coffee"]
| | | | |
| --- | --- | --- | --- |
| | | | |
| 200ml filtered water | 75°C to 85°C | 2g to 2.5 g | 3 to 5 minutes |
[tab name="Shipping" icon="fa-gift"]
FREE shipping for this order
Order processing time 24-48 hours.

Orders are shipped either by DHL, Fedex, UPS or Postal service.
[endtab]
(PS: Free shipping option available with this purchase)
Save this product for later